You are a Chief Digital Officer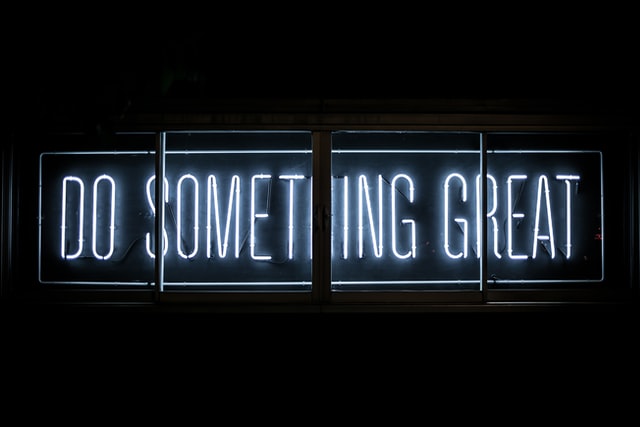 Speed up your digital transformation and grow your business with new robust applications for your customers or team.

Vertigo is made for real-world projects and products. It is built from the ground up with security and performance in mind. Its main targets are core business applications : just rely on it and focus on your business to make it stronger.

Vertigo combines reliability and innovation.
Start quickly and grow fast
With Vertigo, your team can start working on your project within minutes. They have everything they need to build your MVP. Because anything built with Vertigo is made to last, you're good to go and add more and more features.
You are ready for production from Day 1.
High-quality standards
Far too many business applications fail to meet the quality level users expect. Vertigo is thoroughly tested, uses and promotes defensive code to ensure that everything is always working properly.
Business requirements oriented
Vertigo is designed for core business applications. Even if it is possible to build any kind of software with Vertigo, it's in that very field that it shows all its power : providing you with a reliable application to address your business challenges.
On-Premise / SaaS / Cloud: your choice
Because we know that deploying an application into production depends on many factors, Vertigo always offers options to deal with your requirements.
Do you want to take advantage of public cloud solutions? No problem: Vertigo only relies on standard tools readily available from any major cloud provider.
Do you need to enforce complete data privacy or comply with specific security constraints? No problem: everything Vertigo relies on can be self-hosted.
Value your time and developper skills

Tired of always doing the same tasks on every project? We think that, as a developper, you could use your skills more efficiently. The real challenge of an application is not about wiring software stacks, it's about finding the best way to use the amazing power of digital to make your app awesome! The ecosystem of digital products is growing fast, so don't lose time and unleash your creativity with Vertigo.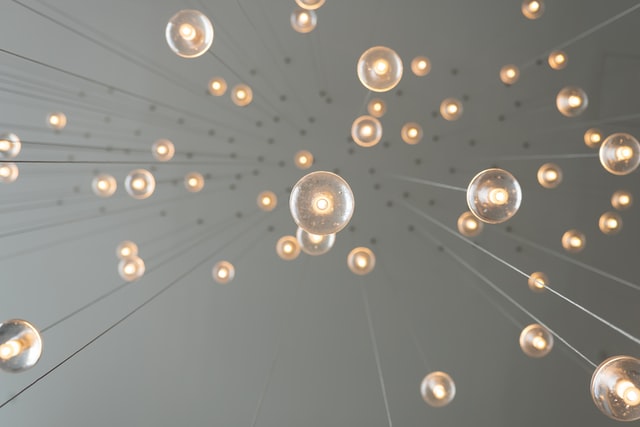 Open Source
Because we want you to learn, use, and collaborate with the platform, we made it available under the Apache 2.0 Licence. All source code is available on Github and we welcome every pull request!
Ready to use
To easily start your project, you have at disposal : a choice of starter kits, the vertigo-university providing thematic tutorials, a lot of documentation and of course many production ready extensions and connectors!
Extensible
Vertigo's modularity is one of its strengths. With Vertigo, creating your own modules and connectors is so easy. You can also choose from the many extensions we've built for you and bundle them in your app to address your needs.
Innovative
When you build an application with Vertigo, you get more time to test and bring innovation in your project such as incorporating AI, RPA, VR, IoT and more... Using Vertigo in your project also allows you to take advantage of built-in innovations and of the future ones we are building for the community!
Our convictions
Building better digital products faster: it's possible!
Mainstream or standard technologies provide great services, but their versatility prevents them from being efficient in all areas, which is why we have created a solution dedicated to accelerate the digital transformation of companies and public organizations.
Innovation and real projects should not live separately. That's why we built Vertigo to be both an application development platform and a platform that supports real-world, use-case based innovation. By making this choice, we streamline and control the passage of technological innovations into production so that they express their full potential at your service.
We have simplicity, precision and a taste for work well done in our DNA. The quality of a software is not measured by the number of lines of code but by the clarity of its APIs, which must be readable and understandable. This is why we spend a lot of time in design, the code being only the transposition of a well-posed problem. These efforts allow us to make your application evolve over time in a moving technological ecosystem thanks to our stable over time APIs.
Discover
To show you how Vertigo can help your business, we organize "tours" of the plateform.
Let's travel on Mars and discover the MMC (Mars Mining Corp), an imaginary company that took advantage of Vertigo in 2084!
Book Your Tickets now
Learn
To start learning Vertigo, the best place is Vertigo's University with all its samples and exercises
If you have any trouble, we are available on discord to help you!
Visit the University
Build
To start building an app, you can use the vertigo-starters maven archetypes
We recommend you follow the getting started tutorial in the documentation to get a first look at Vertigo!
Getting Started
Try it now!
We've built a demo application that helps you discover what you can build with Vertigo.
The demo application is also Open Source, so you can have a look under the hood and see how it works!
Vertigo built-in features
Team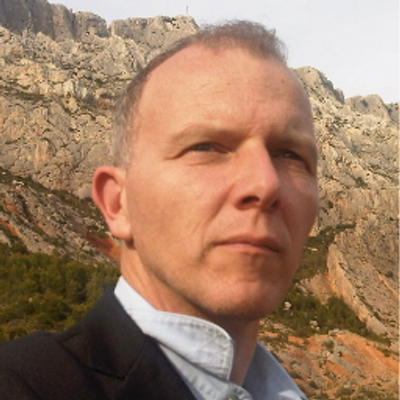 Philippe Chretien
Core Developer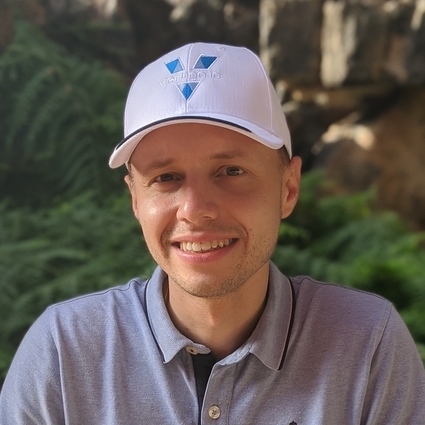 Matthieu Laroche
Core Developer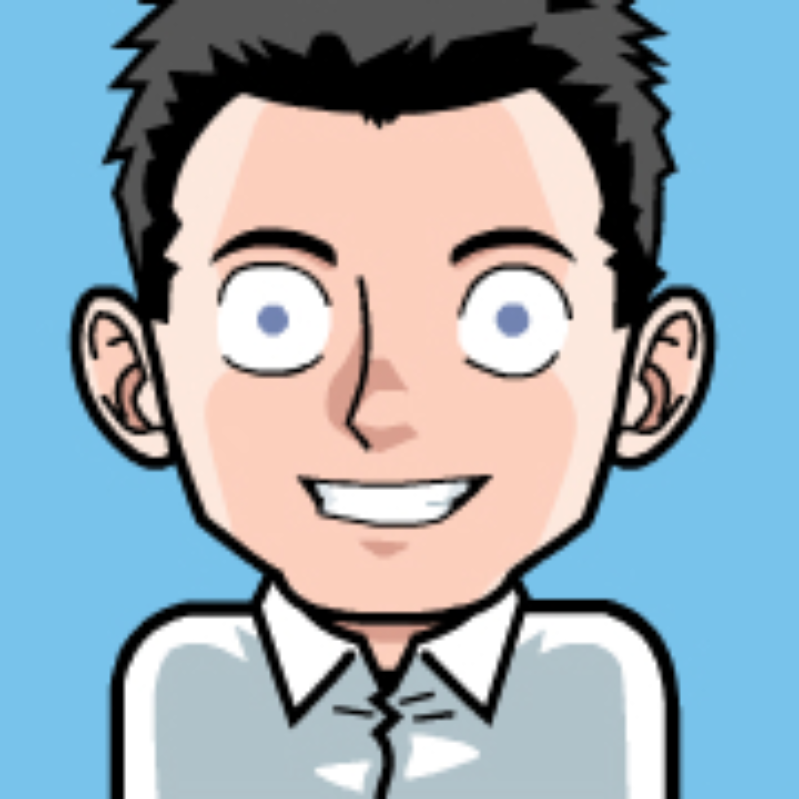 Nicolas Piedeloup
Core Developer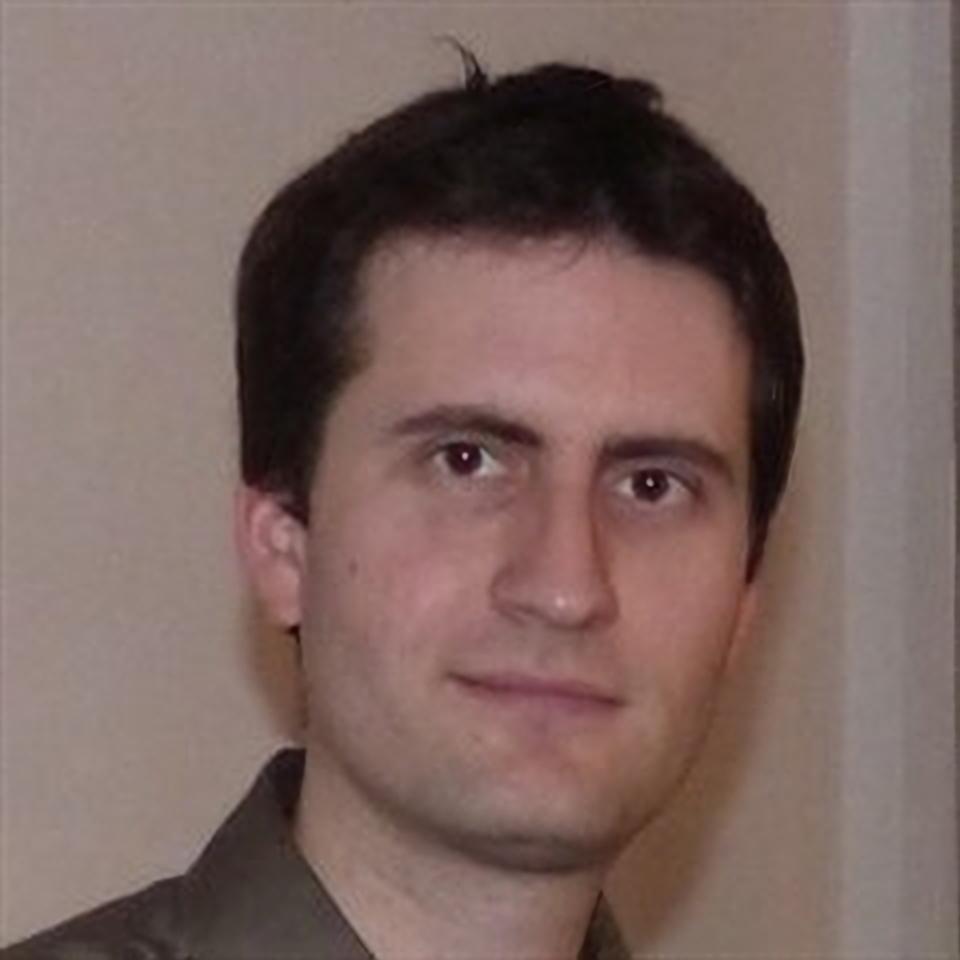 Steven Kerdudou
Chatbot Expert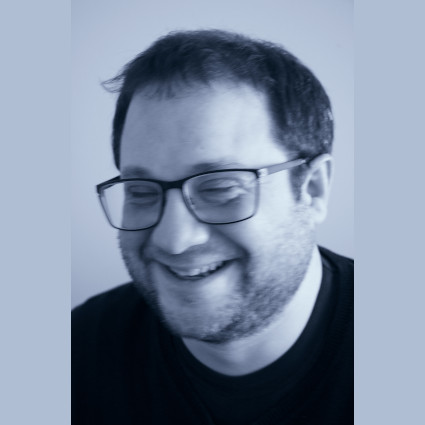 David Szniten
Cybersecurity Expert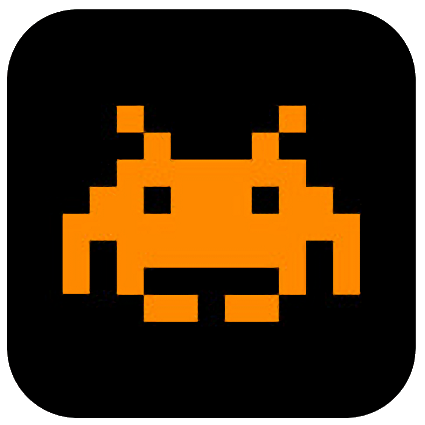 Xavier Durand
DevOps Expert
Frequently Asked Questions